You have worked to create a quality lifestyle for yourself and your family. Simonet Financial Group, LLC is a financial planning agency that is dedicated to YOU. Whether your focus is your family or your business; we want to help you achieve your goals. You should have every opportunity to live life freely, without the burden of worrying about your finances.
Home
We bring clients success through a unique culture and business model.
We recognize that you have many options when selecting a financial professional to work with. It is a decision that can impact you & your family for generations and should not be taken lightly. At SWM, we believe that our unique culture and business model gives our clients a greater opportunity for success.
What We Do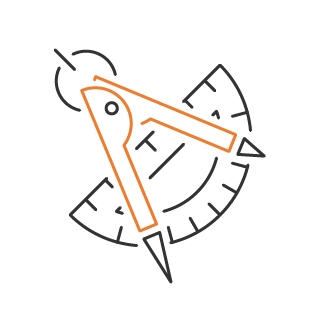 Financial Planning
Personalized planning that takes your entire life into consideration with clear, actionable steps.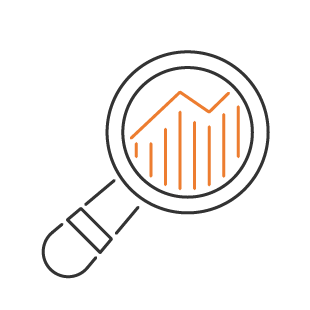 Investment Management
An investment strategy based around your individual goals that's disciplined and makes sense.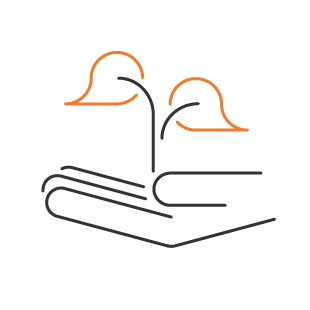 Insurance Services
A risk management program designed to protect you, your business, and loved ones from financial loss.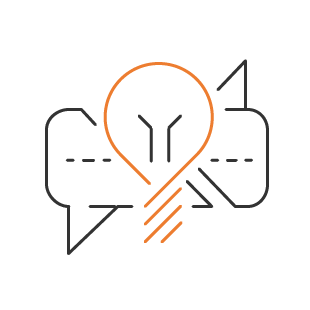 Business Consulting
A consulting program for business owners to manage cash flow, plan for retirement, and develop an exit strategy.